Medical Center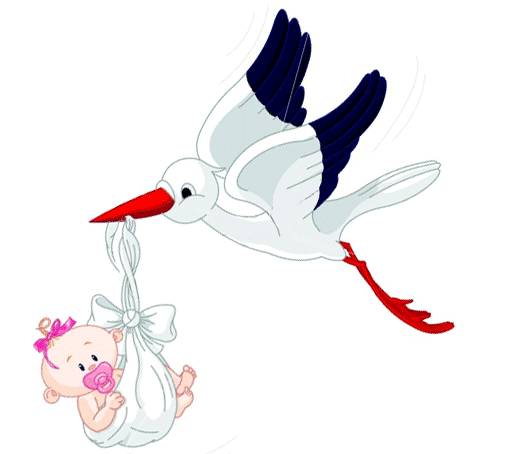 001370
Thanks to the specialists of the medical center Medical Plaza
was born: kids beautiful baby.
Our doctors are members of national, European professional medical associations.
MC Medical Plaza is a member of the Ukrainian Association of Reproductive Medicine.
Over the 5-year history of the center, medical services have been provided for more than 80 thousand people, more than 3 thousand surgical interventions have been made.
Specialists of the Assisted Reproductive Technology (ART) department advised several thousand couples and helped their dreams come true: more than 500 babies were born.
Medical Plaza is the only multidisciplinary medical center in Ukraine that also has diagnostics, a laboratory, a clinic, a hospital, a department of surgery, a department of mammology and oncology, a department of assisted reproductive technologies, and pediatrics.
Diversification is an opportunity for cross-disciplinary consultations, which allows patients to receive an expert answer in one center.
MC MEDICAL PLAZA WAS OPENED JULY 17, 2014.
Today it is a multidisciplinary Medical Center with an area of 6,500 m2, in which 206 employees work, 98 of which are doctors in more than 40 specialties.